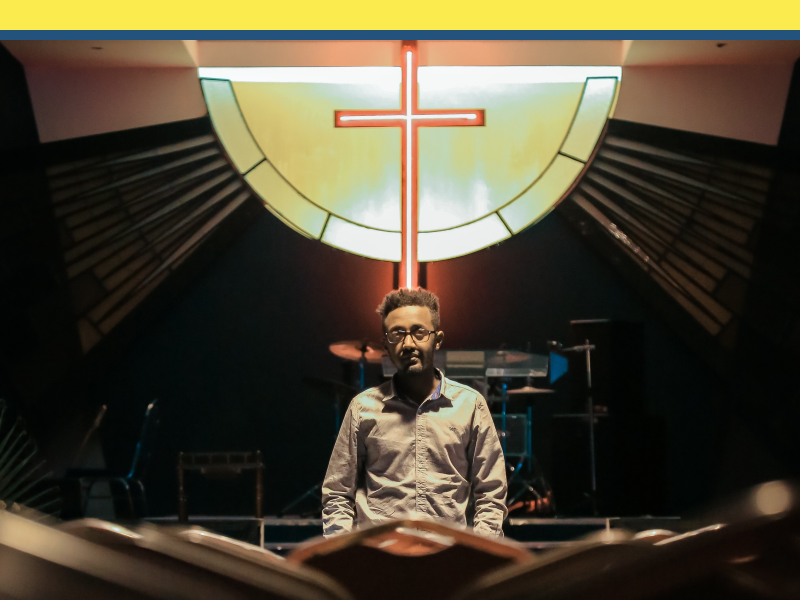 Christian Ministry demands training in leadership and pastoral skills which are based on a sound theology and which can adapt to the expectations of a variety of ministry contexts. This unit prepares the student for the realities of, pastoral work in local churches, youth ministries, and ministry in a variety of other contexts.  By completing this unit students will be able to integrate a knowledge and understanding of the theory and practice of many aspects of Christian ministry. The practical aspects covered include:
·          Leading worship services
·          Leading small groups
·          Conducting weddings, funerals, dedications, baptisms,
·          Pastoral administration
·          Elders, board and committee meetings, constitutions etc.
·          Preaching and teaching planning
·          Church Discipline