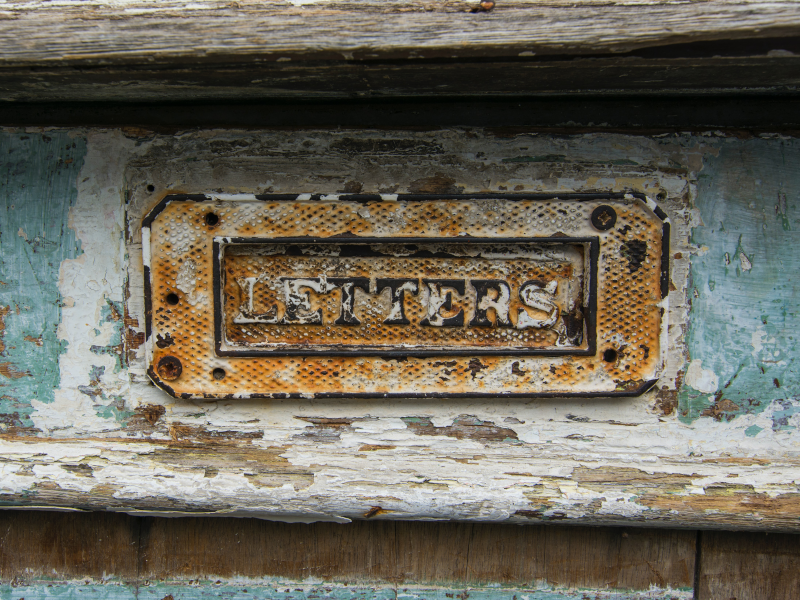 Intro to New Testament (B) Letters is an exciting unit because it provides an opportunity for students to seriously engage with the Biblical text. Students will gain insight into the background, purpose, structure and themes of the New Testament letters, and understand various methodologies of studying these books
For any person involved in ministry, it is important to know the New Testament adequately, because Christian ministry is based on the authority of the Scriptures. This unit will have a life-changing impact on the students. They will be exposed to the teaching of Paul and the other Apostles within the overall story of how the Gospel reached different parts of the world as well as in the context of dealing with problems and persecutions.
An overview of these New Testament books also opens the door for further in-depth study. Students will grow in their faith and understanding as they learn the New Testament, and they will also be exposed to topics that will stir their interest for additional research.