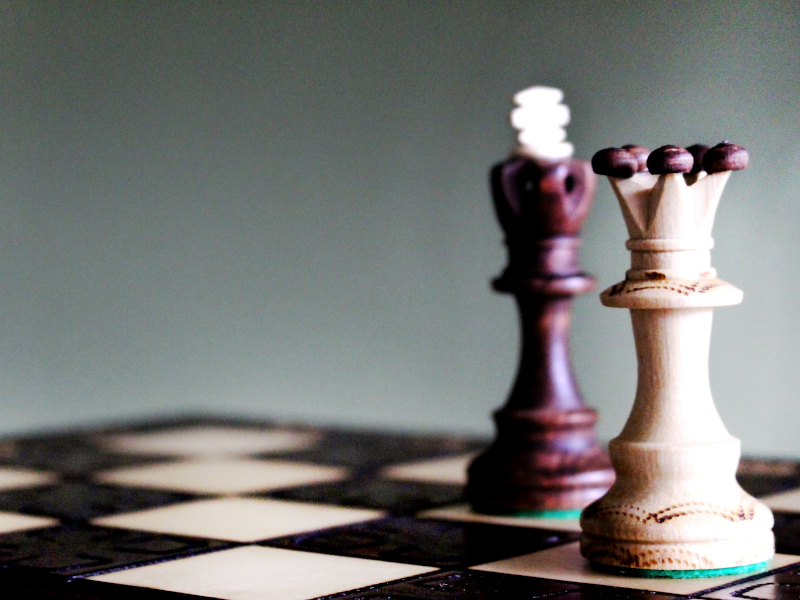 More than a third of the Old Testament consists of stories – narratives. These stories are not cold hard facts communicated in a dull fashion. They were told around the family fire and in such a way that it would be remembered for generations to come. They were fashioned to make the children sit up and listen, knowing that these stories about their ancestor's journey with God are also their story – knowing that these stories and this journey continue in and through them.
These stories became part of our canon – God's Word to us. It seems logic then – should we wish to understand God and his Word better – to take narratives, the way they function and how they are interpreted, serious.
According to Long (1994, p. 43): "an increased appreciation of the literary mechanisms of a text—how a story is told—often becomes the avenue of greater insight into the theological, religious and even historical significance of the text—what the story means."
Knowing how stories work, what they wish to achieve and how they wish to achieve it, might bring us to a better understanding of God and his dealings with his creation.