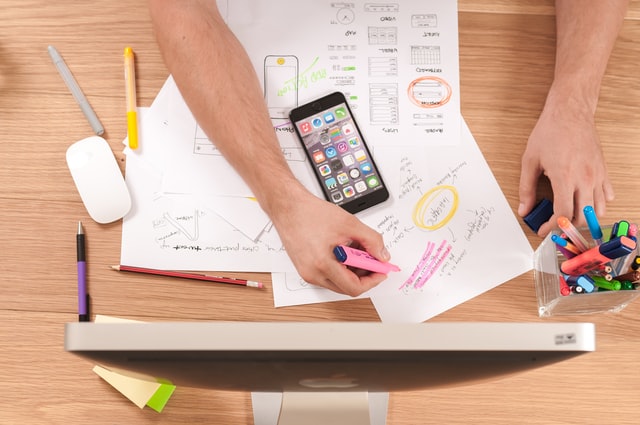 An important part of studying theology on a higher education 500 level is to know how to complete work to the required academic standard. Provisional students must complete this foundational course in conjunction with their first semester of studies and all other students may choose it as an elective.
This Study Ready unit helps to prepare students to achieve the required academic standard by focusing on essential communication skills. Studying theology and thinking about how to use this knowledge in the church requires good reading, writing, note-taking and speaking skills.
This unit will be linked directly to the assessment outcomes from another unit during this semester of study. Each student therefore needs to choose one of the following subsets to link in with a subject they are enrolled for (i.e., one of HE501; NT501; or OT501).
Note that all Provisional Students must complete foundational course prior to, or in conjunction with, their first semester of study.
Folder URL
:
https://drive.google.com/drive/folders/1POo_RsvRbxOtWZpaMTiQSX_2N54R8psN?usp=sharing