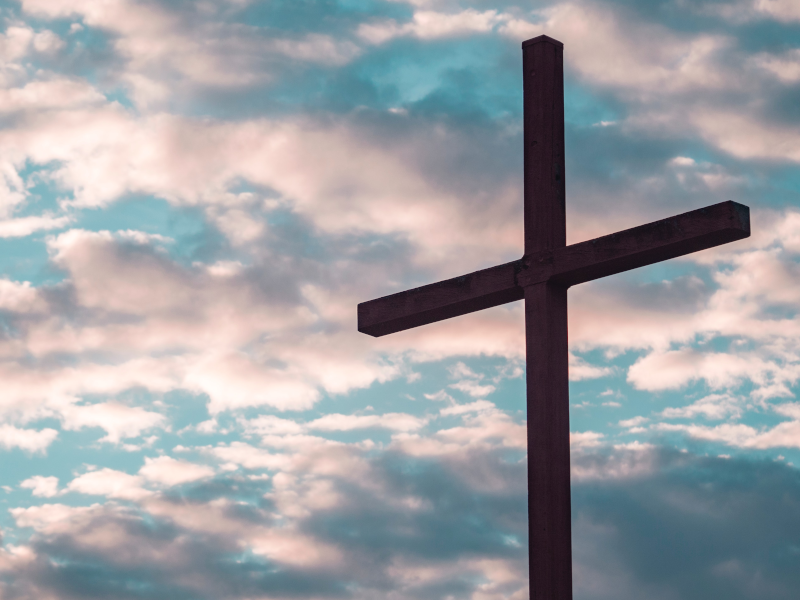 Introduction to Theology provides the student with the big picture of God's involvement with mankind and the world and an opportunity to consider carefully the foundation of their personal faith. We consider important questions such as:
What is truth and how can we understand and know God?
Who is God and how are we designed in his image?
What is the effect of sin on God's design for creation?
Who was Jesus and how does his life and work affect us today?
Who is the Holy Spirit and how is he involved with us now?
What is the charter of the church in the world today and what is our unique role within it?
How will this world end and what lies beyond?
This subject takes a person's Biblical knowledge which is often compartmentalised and places it in a broad theological framework. This allows students to think more clearly and wider on all sorts of issues that present in ministry and everyday life.
The subject doesn't only detail and describe the foundations of the Christian faith but places the major theological themes of the Bible into the living drama of a gracious covenantal God. This provides the student with a clearer perspective of God's involvement with them in everyday life.
Folder URL
:
https://drive.google.com/drive/folders/1PLYZGS-ui5z9xf4S7uYLLcFXl4h_9A7i?usp=sharing